Warrior In The Cave



General Info
Genre(s):
Action, Arcade, Platform
Contributor(s):
enuou
Release Date:
March 8, 2014
Mode(s):
Single-Player
Language(s):
English, Japanese
An action game alike Gauntlet.
Instructions
Edit
(Please add instructions for this game)
Videos and Screenshots
Edit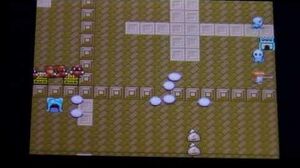 QR Codes: http://www8.plala.or.jp/enuou/petitcom/menu.html#gt2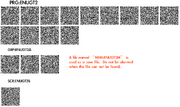 Ad blocker interference detected!
Wikia is a free-to-use site that makes money from advertising. We have a modified experience for viewers using ad blockers

Wikia is not accessible if you've made further modifications. Remove the custom ad blocker rule(s) and the page will load as expected.