This is a page for Village mods if you would like to contribute just post a comment or edit
Instructions
Edit
Just scan the QRs to play it with the mod it makes your game Village 1.3.1+ + Mod.
Mod 1.0 this one is low statue prices, easy catch rare fish, easy catch rare butterflys, easy catch rare beetles,
Mod 1.5 added walk on water.
Village mod 1.5
Edit
Rare fish are easy to catch.
Rare butterflys are easy to catch.
Rare beetles are easy to catch.
Statues 1000 clubs each. Walk on water.
Future Plans
Edit
I plan to make it so you could scan qrs to make you a butterfly.
I'm working on a mod to make you look like a butterfly, if you have a idea post it.
Videos and Screenshots
Edit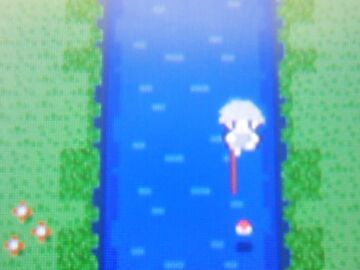 Ad blocker interference detected!
Wikia is a free-to-use site that makes money from advertising. We have a modified experience for viewers using ad blockers

Wikia is not accessible if you've made further modifications. Remove the custom ad blocker rule(s) and the page will load as expected.