Tristones



General Info
Genre(s):
Action, Adventure, Role-Playing Game
Contributor(s):
nemoj
Release Date:
Oct 19, 2014
Development Status:
Stable
Version:
2.6.0
Size:
N/A
Mode(s):
Single-Player
Language(s):
English, Japanese

Tristones is a side scrolling action adventure with light RPG elements.
Changelog
Edit
Version 2.6.0
Edit
Version 2.5.0
Edit
Version 2.1.0
Edit
60 fps,+lava animation,+BGM,+difficulty(a little)
Version 2.0.0
Edit
Version 1.0.2
Edit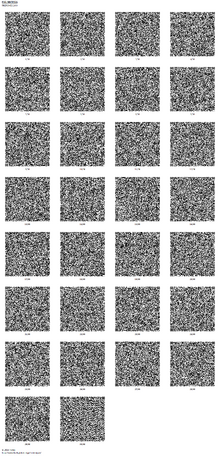 No license applied as of now.
Videos and Screenshots
Edit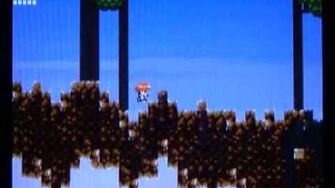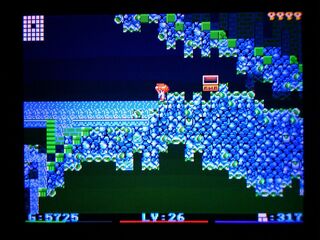 Website (Japanese): [1]
nemoj - Programming
Ad blocker interference detected!
Wikia is a free-to-use site that makes money from advertising. We have a modified experience for viewers using ad blockers

Wikia is not accessible if you've made further modifications. Remove the custom ad blocker rule(s) and the page will load as expected.