TMTDHS


General Info
Contributor(s):
Perska
Release Date:
17.2.2015
Development Status:
Final
Version:
1.0.0
Size:
Do I really have to put this here?
Mode(s):
Time waster
Language(s):
English
The Musical That Doesn't Have any Sense.
Instructions
Edit
Launch it and press any button.
Changelog
Edit
Version 1.0.0
Edit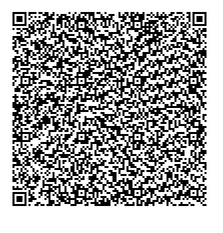 No license applied as of now.
List anyone who worked on this game.
Ad blocker interference detected!
Wikia is a free-to-use site that makes money from advertising. We have a modified experience for viewers using ad blockers

Wikia is not accessible if you've made further modifications. Remove the custom ad blocker rule(s) and the page will load as expected.