TEXT GAME is a text-based RPG where you can create your character and fight several monsters on your journey. Complete achievments, climb to the top of the tower, and defeat your enemies. Continue as far as you can in endless mode.
Notice
*the games save feature only works for the time the program is up. Once you close the program, all your stats and achievments will reset.*
QR codes
Zipped-
http://www.mediafire.com/download/7s55ysdb6t4vise/TEXTGAME.zip
Folder-
https://www.mediafire.com/folder/g5s342e8902i3/TEXTGAME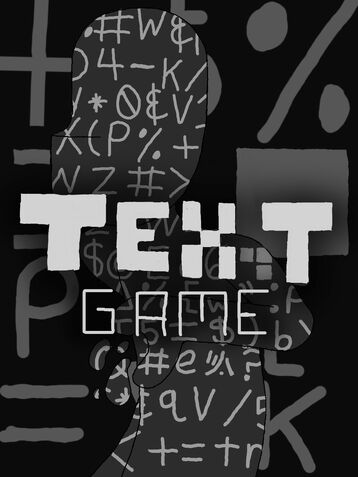 Ad blocker interference detected!
Wikia is a free-to-use site that makes money from advertising. We have a modified experience for viewers using ad blockers

Wikia is not accessible if you've made further modifications. Remove the custom ad blocker rule(s) and the page will load as expected.