- Notice -
Edit
Super Mario Bros. for Petit Computer


General Info
Genre(s):
"Genre(s)" Platformer, Games
Contributor(s):
Epic Manky
Release Date:
April 26, 2015
Development Status:
Planning
Version:
1.0
Mode(s):
Single-Player
Language(s):
English
This project will possibly remade. I working on Super Mario World sprites, (Yes, sprites) for this project. This sprite collision detection is my biggest challenge with programming, but if I can somehow learn to use it, I can make this happen! If you've got tips about making a game, let me hear it!
Edit
Instructions
Edit
All you can do so far is walk left and right...
Changelog
Edit
Version 1.0
Edit
Future Plans
Edit
To add jumping
To create the levels
Worlds
To add the level editor
Videos and Screenshots
Edit
._.

Download (Text version)
Edit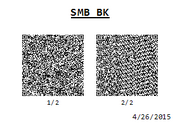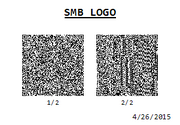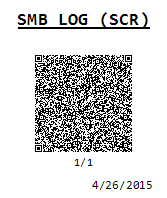 No license applied as of now.
Epic Manky
Ad blocker interference detected!
Wikia is a free-to-use site that makes money from advertising. We have a modified experience for viewers using ad blockers

Wikia is not accessible if you've made further modifications. Remove the custom ad blocker rule(s) and the page will load as expected.