Sound glitch
[[|center|256px]]

General Info
Contributor(s):
Perska
Release Date:
June 11, 2015
Size:
112 B
This program utilizes a glitch(?) in Petit Computer that makes infinitely looping noise even after the program closes.
Instructions
Edit
Launch the program.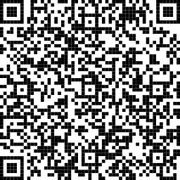 The command the glitch(?) uses is BGMPRG.
If you want the noise removed without closing Petit Computer for some reason, open the manual and close it.
Ad blocker interference detected!
Wikia is a free-to-use site that makes money from advertising. We have a modified experience for viewers using ad blockers

Wikia is not accessible if you've made further modifications. Remove the custom ad blocker rule(s) and the page will load as expected.