Soccer



General Info
Genre(s):
Action
Contributor(s):
Uru
Release Date:
November 24, 2013
Development Status:
Finished
Version:
1.0
Size:
Unspecified
Mode(s):
Single-Player
Language(s):
English
Soccer. We have all heard of it, but may have never seen it on such limited hardware such as Petit Computer. This is where soccer comes in. Pushing the boundaries of the Sports genre for Petit Computer. What are you waiting for? Get to kicking!
Instructions
Edit
Circle/Directional pad- Move character, A- Kick, B/X- Pass ball.
Changelog
Edit
Version 1.0
Edit
Future plans
Edit
None specified as of now.
Videos and Screenshots
Edit
Nico Nico Douga: Gameplay Video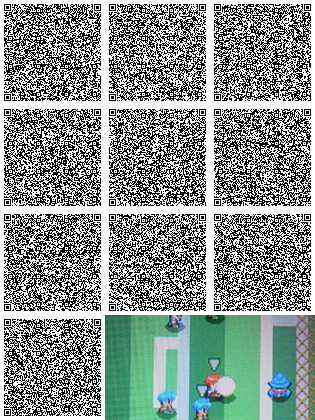 No notes here!
Uru - Creater and Programmer
Ad blocker interference detected!
Wikia is a free-to-use site that makes money from advertising. We have a modified experience for viewers using ad blockers

Wikia is not accessible if you've made further modifications. Remove the custom ad blocker rule(s) and the page will load as expected.