SWING


General Info
Genre(s):
Arcade
Contributor(s):
SquareFingers
Release Date:
September 4, 2014
Development Status:
Stable
Version:
1.0.0
Size:
3812 B (4 KB)
Mode(s):
Single-Player
Language(s):
English
Get from the leftmost 'swing point' to the rightmost swing point.
Instructions
Edit
Swing on a rope from 'swing points'. Tap a new swing point within range of your rope (shown by a grey circle) to swing from it instead. If too much stress is put on the rope, it will snap - but, you can swing again, if you can tap a swing point in range before you crash. Press D-pad up and down to shorten/lengthen the rope, press D-pad left and right for a 'boost' (which only works when you're attached to a swing point, and which costs 3 seconds). Don't fall to the ground, don't fall behind into the oncoming storm. Attach to the last swing point (indicated by a lighter colour) to win.
Changelog
Edit
Version 1.0.0
Edit
Future Plans
Edit
No future plans.
Videos and Screenshots
Edit
No screenshots.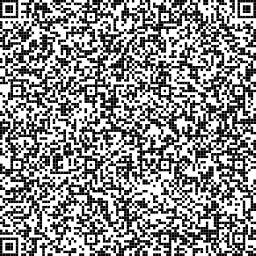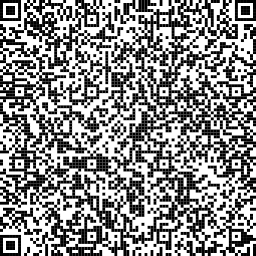 No license applied as of now.
No notes.
NOTE: This is not the program
This QR is for adding this program to the 0FILES system. Scan it, run 0F_ADD once, and the program on this page will appear on the 0FILES list.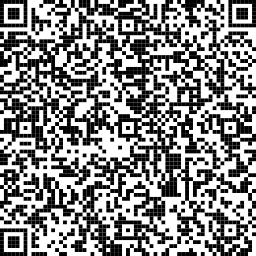 Ad blocker interference detected!
Wikia is a free-to-use site that makes money from advertising. We have a modified experience for viewers using ad blockers

Wikia is not accessible if you've made further modifications. Remove the custom ad blocker rule(s) and the page will load as expected.