Rotating Box



General Info
Genre(s):
Tech Demos
Contributor(s):
Rickeyuio
Release Date:
March 28, 2014
Development Status:
Planning
Version:
1.0
Size:
800?
Mode(s):
Single-Player
Language(s):
English
Rotate the box around you and change the distance between you and the box! I wanted to make it look like the triangle is moving by moving the objects around it. I haven't found a way to make accurate left/right/up/down movements. Maybe I'll figure out how later, I don't know, I just wanted to share what I have now.
Instructions
Edit
Left: Rotate the box counter clockwise around the center.
Right: Rotate the box clockwise around the center. 
Up: Decrease the distance between the box and the center.
Down: Increase the distance between the box and the center.
Changelog
Edit
Version 1.0
Future Plans
Edit
Up, Down, Left, Right movement
More boxes
Different polygons 
Actual gameplay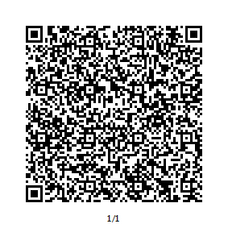 Ad blocker interference detected!
Wikia is a free-to-use site that makes money from advertising. We have a modified experience for viewers using ad blockers

Wikia is not accessible if you've made further modifications. Remove the custom ad blocker rule(s) and the page will load as expected.