This is a Minecraft redstone simulator. You can build redstone circuits and make them run as if they were in Minecraft!
Instructions
Edit
L/R: Change Block
D-Pad: Move Cursor
A: Place Block
Y: Save Map
X: Load Map
Changelog
Edit
Version 0.2.1 (WIP)
Edit
Version 0.2.0
Edit
Major Update
Added Saving and Loading.
Version 0.1.0
Edit
Major Update
Added an editing mode.
Shortened splash screen time.
Version 0.0.2
Edit
Version 0.0.1
Edit
Major Update
Added Textures.
Added Rendering.
Added a temporary test map.
Future Plans
Edit
Simulation mode.
The ability to put torches on the side of blocks.
Proper Redstone Rendering.
Repeaters.
Comparators.
Sample Circuits.
I/O Blocks.
Videos and Screenshots
Edit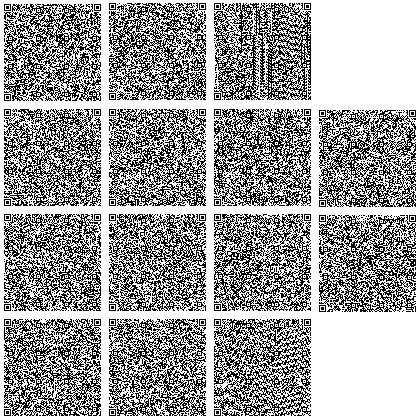 No license applied as of now.
While this is supposed to be a redstone simulator, It does not simulate the redstone just yet. I'm still working on it.
Ad blocker interference detected!
Wikia is a free-to-use site that makes money from advertising. We have a modified experience for viewers using ad blockers

Wikia is not accessible if you've made further modifications. Remove the custom ad blocker rule(s) and the page will load as expected.