Plasma Mayhem



General Info
Genre(s):
Action
Contributor(s):
Perska
Release Date:
July 17, 2015
Development Status:
Final
Version:
1.0
Size:
122540 bytes!!! (122 KB)
Mode(s):
Singleplayer
Language(s):
English
Plasma Mayhem is a game where you avoid some plasma that is trying to make you lose your HP!
Features:
Touch based control!
You play it on the touch screen!
It has upgrades!
A lot of mean plasma!
Shields!
Points!
HP bars!
Retrys!
Saving data!
Some stuff I don't remember!
And a secret unlockable!!
Instructions
Edit
Use the touch screen select options!
Use the touch screen to move! (And start to pause.)
Changelog
Edit
Version 1.0.0
Edit
Future Plans
Edit
Fix bugs if they show up.
Videos and Screenshots
Edit
The video is really old. Before the game was finished.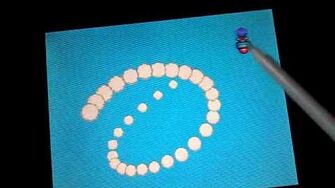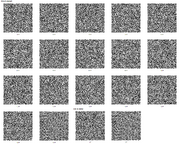 This might have bugs, if you see some, tell me!
Perska - Planner, Creator, Director, Programmer
Ad blocker interference detected!
Wikia is a free-to-use site that makes money from advertising. We have a modified experience for viewers using ad blockers

Wikia is not accessible if you've made further modifications. Remove the custom ad blocker rule(s) and the page will load as expected.