Petit Smash Bros



General Info
Genre(s):
Action
Contributor(s):
GimmeMoreCoinz
Release Date:
2013
Development Status:
Alpha
Version:
1.2 LITE
Size:
Unknown
Mode(s):
Single PLayer
Language(s):
English
I spent all night and all day creating this.
And now the first demo is done.  So basically I only spent 12 real hours working on it.
The rest of the time was spent trying to fix pallete problems.
I'm very proud of this work and I will share the QR codes very soon. The demo is ready.
Instructions
Download the game and fight.
Changelog
Petit Smash V1.2 LITE Petit Smash Unfinished Checkpoint Version
Fixed Mario's pallete glitch when punching
added Mario's idle stance--incomplete. It's bugged. Not hard to fix. 
Added the character select. Incomplete. 
Added Link's running animation, Kirby's running animation not visible. Link's sword swinging animation. Not visible.
Fixed some gameplay bugs where Mario would be able to punch the NPC while it wasn't near him.
Added sounds for punches. And the enemy NPC jumping.
Modified the movement speed of Mario. 
Future Plans
1.2
Better jumping
Character Selection
Multiple Stages 
Stage selection
Proper BG collision checking
Two additional characters 
Npc's to fight. Only one on screen
An hp gauge /damage percentage display
A better title screen
Support for projectiles
Items:Pokeball, Maxim tomatoe, Heart Container, Fox's Laser Pistol with knockback effect
The ability to die/fall off the stage
Enemy AI that attacks, jumps, and is able to use items.
Videos and Screenshots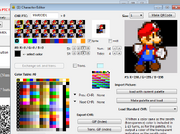 Download
1.2 LITE Qrs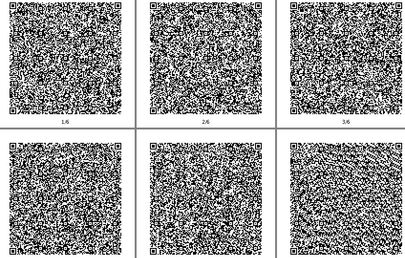 1.1 Qrs:


License
No License applied as of now.
Notes
A new entry in the Petit Computer library. This game will feature a couple playable characters all with limited movesets due to the amount of sprites it will take up.
It will be single player only.
Also to be noted: This is not the same version of Smash Bros. as another Smash Bros. listed on this Wiki.
The current game features are:
Jumping
Shielding
Punching
Left and Right movement.
That's all for now!
Credits
GimmeMoreCoinz - Creator