PIPES


General Info
Genre(s):
Puzzle
Contributor(s):
SquareFingers
Release Date:
July 23, 2014
Development Status:
Stable
Version:
1.1.0
Size:
4267 B (4 KB)
Mode(s):
Single-Player
Language(s):
English
A landscape of scattered 'pipes' needs to be all connected into one continuous system.
Instructions
Edit
Tap on a square to rotate the pipe section in the square. The direction it will rotate (right or left) is shown on the top screen, this can be changed by tapping D-pad left or right, or by holding D-pad up or down, or shoulder buttons L or R.
Changelog
Edit
Version 1.1.0
Edit
Added timer.
Added move counter.
Version 1.0.0
Edit
Future Plans
Edit
I may put in an intro screen, so you can change the size of the puzzle.
Videos and Screenshots
Edit
No screenshots (the game is similar to https://code.google.com/p/netwalk/ and looks rather like it).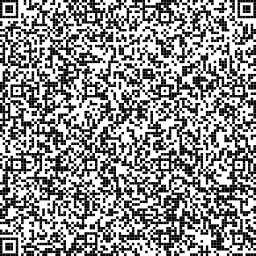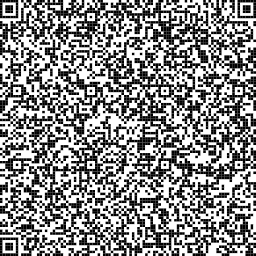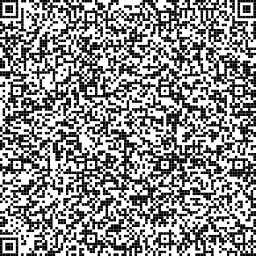 No license applied as of now.
If you like this game, try HEXPIPES: the same game, but with hexagons instead of squares.
NOTE: This is not the program
This QR is for adding this program to the 0FILES system. Scan it, run 0F_ADD once, and the program on this page will appear on the 0FILES list.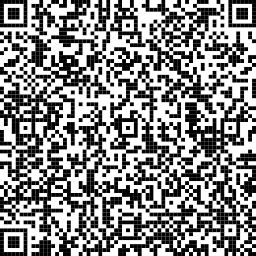 List anyone who worked on this game.
Ad blocker interference detected!
Wikia is a free-to-use site that makes money from advertising. We have a modified experience for viewers using ad blockers

Wikia is not accessible if you've made further modifications. Remove the custom ad blocker rule(s) and the page will load as expected.