PAINTRUN


General Info
Genre(s):
Games
Contributor(s):
SquareFingers
Release Date:
September 23, 2015
Development Status:
Stable
Version:
1.0.0
Size:
1523 B (1 KB)
Mode(s):
Single-Player
Language(s):
English

Keep runny paint from hitting the carpet.
Instructions
Edit
Use the D-pad, or A, B, X, Y, to move the paint roller, and keep the drippy paint from hitting the carpet for as long as possible.
Changelog
Edit
Version 1.0.0
Edit
Future Plans
Edit
No specific plans.
Videos and Screenshots
Edit
No screenshots.
1/1: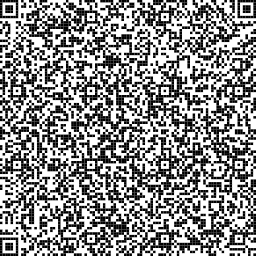 No license applied as of now.
This game is a port of the "Desperate Decorator" game from the magazine INPUT, published by Marshall Cavendish in the 1980s.
Entry for Very last Petit Computer contest ever held here! http://petitcomputer.wikia.com/wiki/Thread:45016
NOTE: This is not the program
This QR is for adding this program to the 0FILES system. Scan it, run 0F_ADD once, and the program on this page will appear on the 0FILES list.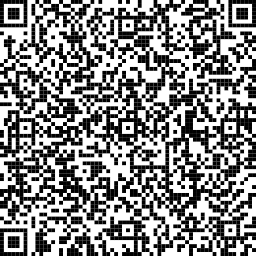 Ad blocker interference detected!
Wikia is a free-to-use site that makes money from advertising. We have a modified experience for viewers using ad blockers

Wikia is not accessible if you've made further modifications. Remove the custom ad blocker rule(s) and the page will load as expected.