Nova Operating System



General Info
Contributor(s):
Shadow
Release Date:
December 9, 2012
Development Status:
Alpha
Version:
7.2.1
Size:
37kb
Mode(s):
Single-Player
Language(s):
English
Nova Operating System is an OS to use as a database, play games, or just mess around with some of the applications.
Instructions
Edit
To use is simple you first log in (The password is 1234 however you can change it) once you're on the menus you can choose what you want to view and do whatever it is you need to do.
Changelog
Edit
Version 0.7
Edit
+Added Gen II (Pokedex)
+Added Credits
+Added New Game to AirLaunch
+Added New Recipe
Version 0.1
Edit
Future Plans
Edit
I hope to include the whole Pokedex (including X & Y once released) and I hope to get as many databases as possible. (Please request a database if I do not have it or to update a current database) More plans coming soon.
Videos and Screenshots
Edit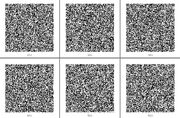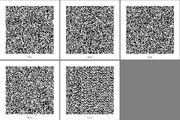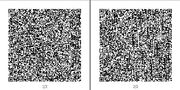 The Nova Operating System does not have any special instruction or appendages however if anything comes up I will post it here.
Programmer - Shadow
Inspiration - Sypher 40
Music - randomouscrap
Special Thanks
- TexMurphy
Ad blocker interference detected!
Wikia is a free-to-use site that makes money from advertising. We have a modified experience for viewers using ad blockers

Wikia is not accessible if you've made further modifications. Remove the custom ad blocker rule(s) and the page will load as expected.