This is a very bad program, even in my opinion... It was just a lazy quick thing so I at least had a page for the whole project of AntiHack.
AntiHack NewsEdit
AntiHack may be put to a complete halt soon, as the Petit Computer 3 SmileBasic is being released very soon...
There were some images for it, that appeared to be characters from a comic book. And it gave several basic programming references... But the one that got me was one that had the location of   "20,8,25" What could this mean? Well, that is the date of August 20th, 2015... I have my speculations...
Download this bad Program... (It was so I could have a page, ok?)
Edit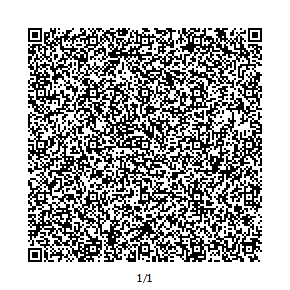 this program is bad...
Ad blocker interference detected!
Wikia is a free-to-use site that makes money from advertising. We have a modified experience for viewers using ad blockers

Wikia is not accessible if you've made further modifications. Remove the custom ad blocker rule(s) and the page will load as expected.