One peaceful day, Blue hears a scream, and he sees his mother being kidnapped by a PEN! Can Blue and you save his mom?
This game (in the timeline) comes before Blue Adventures 3!!! and Blue Discoveries.
To go back to the Congamez download page (or if you wanna check it out) then click here.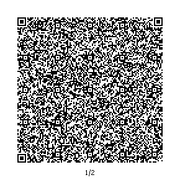 Ad blocker interference detected!
Wikia is a free-to-use site that makes money from advertising. We have a modified experience for viewers using ad blockers

Wikia is not accessible if you've made further modifications. Remove the custom ad blocker rule(s) and the page will load as expected.