Memory


General Info
Genre(s):
"Genre(s)" (Puzzle)
Contributor(s):
"Contributor(s)" (Lajeff77
Release Date:
"Release Date" (June 14, 2014)
Development Status:
"Current Development Status" (Final)
Version:
"Version Number" (1.0.0)
Size:
"Size in Bytes " (6 KB)
Mode(s):
"Game Modes" (Single-Player)
Language(s):
"Language(s)" (English)

Memory is my remake of the classic game Simon.
Instructions
Edit
Watch the 4 color sequence light up on the touch screen.Use the stylus to replicate the pattern.
Changelog
Edit
Version 1.0.0
Edit
Version 2.0.0
Edit
Major final stylistic update
Future Plans
Edit
None at the moment
Videos and Screenshots
Edit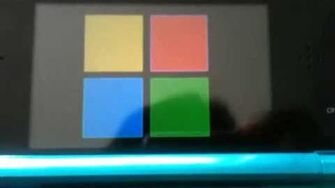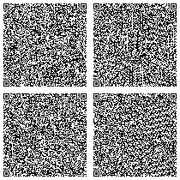 Feel free to look and learn from the program but DON'T COPY AND RE-POST IT!
Ad blocker interference detected!
Wikia is a free-to-use site that makes money from advertising. We have a modified experience for viewers using ad blockers

Wikia is not accessible if you've made further modifications. Remove the custom ad blocker rule(s) and the page will load as expected.