LIFECA


General Info
Genre(s):
Tech Demos
Contributor(s):
SquareFingers
Release Date:
September 2, 2014
Development Status:
Stable
Version:
1.0.1
Size:
33376 B (33 KB)
Mode(s):
Single-Player
Language(s):
English
John Conway's "Game of Life" cellular automaton (Wikipedia link: [1]).
Instructions
Edit
Wait about a minute for some calculations to complete, then watch the animation. Press SELECT to end the program.
Changelog
Edit
Version 1.0.1
Edit
Future Plans
Edit
No future plans.
Videos and Screenshots
Edit
No screenshots. Read at the Wikipedia article [2] for an idea about how it looks.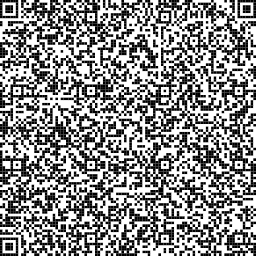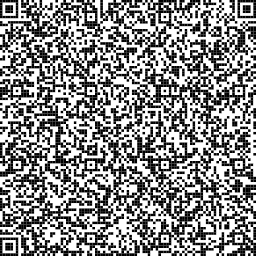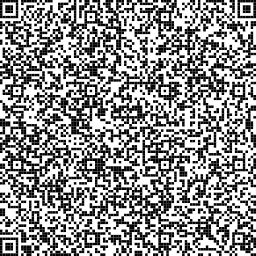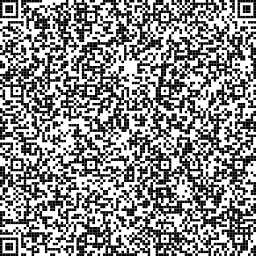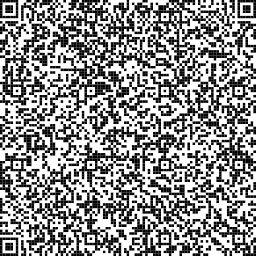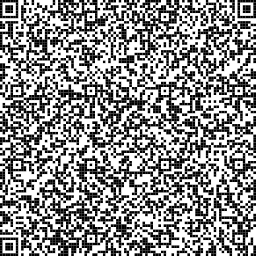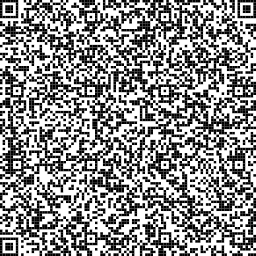 No license applied as of now.
I think this is about as speedy as Life can get on PTC2 - the game area is the entire text screen (32*24), and one generation takes about 0.07s, or about 14 generations per second. This program might be used as an example of how over-optimizing for speed gives ugly code.
NOTE: This is not the program
This QR is for adding this program to the 0FILES system. Scan it, run 0F_ADD once, and the program on this page will appear on the 0FILES list.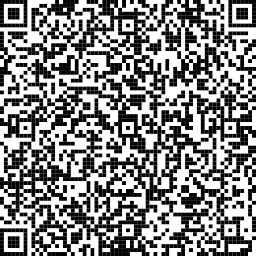 Ad blocker interference detected!
Wikia is a free-to-use site that makes money from advertising. We have a modified experience for viewers using ad blockers

Wikia is not accessible if you've made further modifications. Remove the custom ad blocker rule(s) and the page will load as expected.