LCJ OS



General Info
Contributor(s):
LeviCelJir
Release Date:
October 15, 2013
Development Status:
Beta
Version:
1.0.0
Size:
Unspecified
Mode(s):
Single-Player
Language(s):
English
Have you ever been looking for awesome OSes but but you can't find any you like? You don't like how they can be dull and kinda boring? Do you just want a nice colorful and fun OS? Well I think you found the right place buddy. This OS is simple and easy to use as well as colorful. I based it off the Xbox dashboard.
Instructions
Edit
To change the games in the PTC Games area load 0_LCJ_OS in edit mode then replace "nothing" in the Game#$ lines to a programs name.
SPOILERS: To access secret screen mode in the first menu press: Up,Down,X,Y.
Changelog
Edit
Version 0.0.1
Edit
Started work on this
Version 1.0.0
Edit
The first offical release.
A nice green menu.
A PTC games area to choose apps from.
A awesome secret screen.
A LCJ Collection area showcasing upcoming games or released games I have made.
Just a nice overall OS.
Future Plans
Edit
Version 2.0.0
Edit
Adding a Jukebox to play songs.
Finishing up the OS completely.
If any QRs are missing tell me. Make sure you download EVERY SINGLE QR for full enjoyment.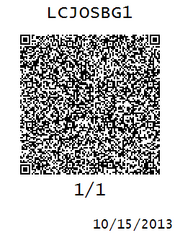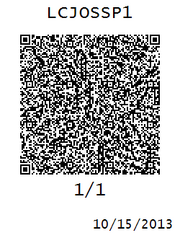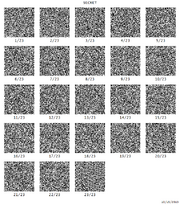 Hope you enjoy!
Ad blocker interference detected!
Wikia is a free-to-use site that makes money from advertising. We have a modified experience for viewers using ad blockers

Wikia is not accessible if you've made further modifications. Remove the custom ad blocker rule(s) and the page will load as expected.