Elements

01:02

Elements RPG



General Info
Genre(s):
Role-Playing Game
Contributor(s):
TriforceOfKirby
Release Date:
November 2, 2013
Development Status:
Alpha
Version:
1.0.0
Size:
27904 B (28 KB)
Mode(s):
Single-Player
Language(s):
English
This is a RPG that I've been working on. It's still a work in progress, but I have big plans for it.
Instructions
Move with D-Pad or artificial circle pad on the touch screen.
Hold B to run when using D-Pad, slide the circle pad farther to move faster.
Press X to open menu, D-Pad to navigate, A to accept, B to back-up, X returns to the first menu.
Changelog
Version 1.0.0
Version 1.0.1
Future Plans
A story line.
Battle system.
Equipment that modifies stats and appearance.
Multiple save files.
Allies and enemies with AI.
A world map.
Appearance that changes based on class and elemental attribute.
More plans to come...
Download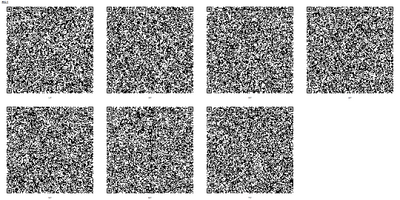 Notes
The sprites are based off of Final Fantasy I, The background tiles are my own original design.
Credits
Ad blocker interference detected!
Wikia is a free-to-use site that makes money from advertising. We have a modified experience for viewers using ad blockers

Wikia is not accessible if you've made further modifications. Remove the custom ad blocker rule(s) and the page will load as expected.