Element World


General Info
Genre(s):
Simulation
Contributor(s):
Epic Manky
Release Date:
March 11, 2015
Development Status:
Planning

Note:


Version:
1.0.0
Size:
.
Mode(s):
Single-Player
Language(s):
English
I've made a decision, I will NOT throw this project away. This will be an Animal Crossing-like game, where you will be able to customize a house, pick fruit and other jolly things! But...I'm having trouble with collision detection, which is why I haven't really done much...
Instructions
Edit
Well, all you can do is move. Help.
Changelog
Edit
Version 1.0.0
Edit
Future Plans
Edit
- To add buildings, houses
- To have interactions with objects
- Furniture
- To finish the game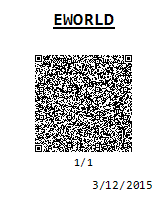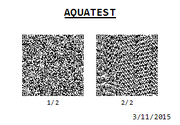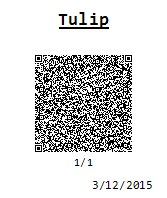 No license applied as of now.
I haven't come up with a name yet, so the place holder title is "E_WORLD", or Element World. All you can do is move so far. I really don't get collision detection, which is why I haven't updated anything. That, and my Onward game.
Epic Manky (Me)
Ad blocker interference detected!
Wikia is a free-to-use site that makes money from advertising. We have a modified experience for viewers using ad blockers

Wikia is not accessible if you've made further modifications. Remove the custom ad blocker rule(s) and the page will load as expected.