Dreidel app



General Info
Genre(s):
Holiday Theme/Gambling
Contributor(s):
VincentFaraday
Release Date:
December 18, 2013
Development Status:
beta
Version:
1.0
Size:
21kb (larger size is due to custom sprite bank, and custom font)
Mode(s):
Multiplayer
Language(s):
English/Hebrew
This is an application that I created that functions as a backup dreidel for Hanukkah, or any other occasion that one has a hankerin' to play dreidel.
Instructions
Edit
Press and hold B to spin the dreidel. This app comes with simplified rules. Consult Google for detailed rules.
Changelog
Edit
Nothing to mention yet....
Future Plans
Edit
I'm working on creating a system that keeps track of whose turn it is, and how much gelt each player has.
Videos and Screenshots
Edit
I will post some screenshots in a few days.
This app comes with a custom Hebrew font that I created. If you want to use it the file name of the font is "IVRIT".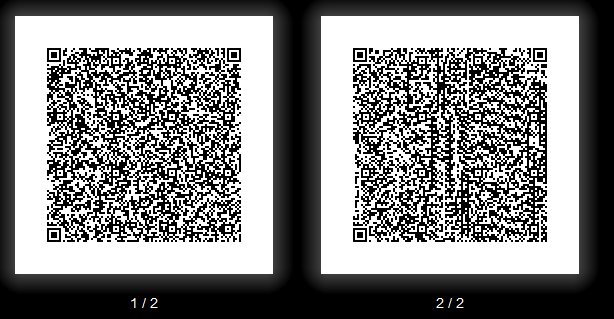 No license applied as of now.
I am not responsible for causing any gambling addictions.
VincentFaraday
Ad blocker interference detected!
Wikia is a free-to-use site that makes money from advertising. We have a modified experience for viewers using ad blockers

Wikia is not accessible if you've made further modifications. Remove the custom ad blocker rule(s) and the page will load as expected.