Drawn to Life: Mario and Sonic (DEMO)
I worked for two weeks on the full thing, and the full version isn't done, yet. This is chapter 1.
Chapter 2 will be released when chapter 3 is done. Chapter 3 will be released when 4 is done, and so on.
When all 5 chapters are published, you will need to delete the demo from your console and replace it with the new version. I hope you enjoy my parody of Drawn to Life!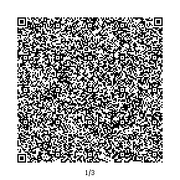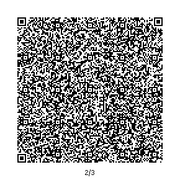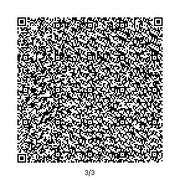 Ad blocker interference detected!
Wikia is a free-to-use site that makes money from advertising. We have a modified experience for viewers using ad blockers

Wikia is not accessible if you've made further modifications. Remove the custom ad blocker rule(s) and the page will load as expected.