DollaRa1n



General Info
Genre(s):
Arcade
Contributor(s):
misterchef102
Release Date:
September 8, 2014
Development Status:
WIP Beta
Version:
0.4.1
Size:
2240 B (2 KB)
Mode(s):
Single-Player
Language(s):
English

DollaRa1n is a simple game where you have to pick the falling dollars. This game is currently in deep development, the download is only a WIP version.
Instructions
Edit
Use right and left buttons to move along the screen.
Changelog
Edit
Version 0.4.2
Edit
Optimization: screen now only refreshes when points change. First version developed on PTCutilities.
Version 0.4.1
Edit
Beta release, for testing purposes only.
Future Plans
Edit
Rounds
Increasing speed between rounds
Background
Coin/dollar sprites
High score
Bbackground music
Bonus/special items like more valuable coins that will fall faster and will grant you slow motion (maybe)...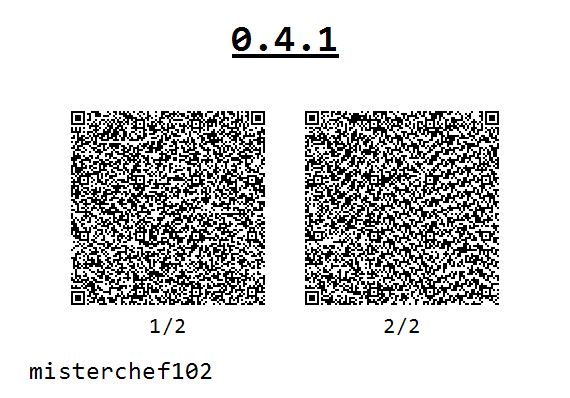 "No license applied as of now."
Currently there is plenty of bugs, I'll be solving them on future versions.
Known Bugs
Edit
-"Coins" don't despawn after being picked up
-Patterns usually keep repeating
-On start sprites appear on top left corner
-"Coins" remain on floor if they're not picked up
List anyone who worked on this game.
Ad blocker interference detected!
Wikia is a free-to-use site that makes money from advertising. We have a modified experience for viewers using ad blockers

Wikia is not accessible if you've made further modifications. Remove the custom ad blocker rule(s) and the page will load as expected.