Codename Shooter



General Info
Genre(s):
Action
Contributor(s):
Coleslaw Productions
Development Status:
Hiatus
Version:
1.0.0
Size:
PRG: 5.7KB (5860B)
Language(s):
English
What shall be referred to as Codename: Shooter (Since I can't think of a name) is my first PTC game. It is a very simple shooting game.
Instructions
Edit
Future Plans
Edit
Making detailed backgrounds
Screenshots
Edit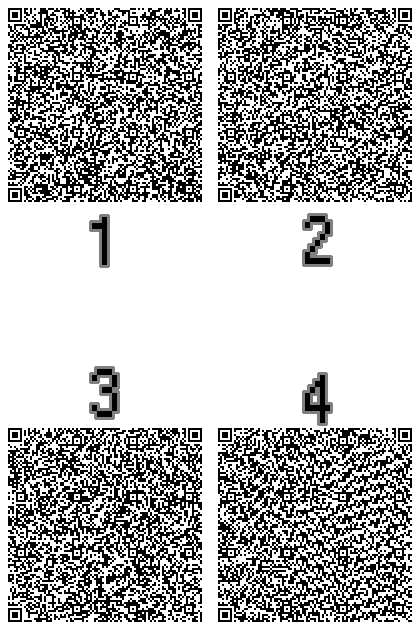 To Tinkernut on YouTube for teaching me (indirectly through a video) the basic way to make a game like this.
Ad blocker interference detected!
Wikia is a free-to-use site that makes money from advertising. We have a modified experience for viewers using ad blockers

Wikia is not accessible if you've made further modifications. Remove the custom ad blocker rule(s) and the page will load as expected.