Block'N



General Info
Genre(s):
Puzzle, Platform
Contributor(s):
REDUA
Release Date:
May 5, 2012
Mode(s):
Single-Player
Language(s):
English
Is a port of "BLOCK'N" Post Sasaki three people polish Koie July 1986 technopolis.(Technopolis so they have lost, is actually a transplant from the portable version of the published program pochette.
Instructions
Edit
Once embedded in the ceiling hole is clear, floor to block all arrows.
Move up, down, left, and right of the pad, A button you can jump vertically.
Because of gravity, to move on, you will need to use the magnet block.
You gave up on the X button. The game is over when you give up three times.
15 is all surface. Face is turned to face a "Puchikon" to learn the tradition.
There is feature selection stage. Please look for.
The QR code because the line-up only 600." (Google translation)
Info & QR Code website: http://wiki.hosiken.jp/petc/?Toukou%2FBLOCK%27N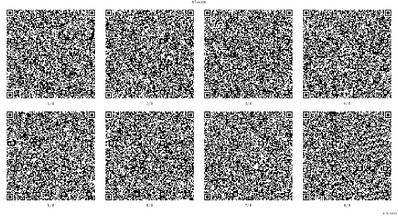 Ad blocker interference detected!
Wikia is a free-to-use site that makes money from advertising. We have a modified experience for viewers using ad blockers

Wikia is not accessible if you've made further modifications. Remove the custom ad blocker rule(s) and the page will load as expected.