Blasterman Font
Edit
This is our first application(s), so there won't be much,
The Blasterman font is a blue colored bold retro , and also change some of the characters that you can type.
Font Glitch (IMPORTANT)Edit
There is a horrible glitch that we are trying to fix, so do NOT make a colored background. There will be incomplete filling and a White Line glitch. the only way to fix it is to restart the program, and remove the line of code that loads the font if you are using any SCRs, or  BGFILLs,GFILLS,or GPAINTs.
Can someone please help us resolve this glitch?
Download Font
Edit
Here is the thing. NOTE: IF YOU SKIPPED ALL OF THE INFO, THE FONT GLITCH IS INPORTANT. I EXTREMELY RECOMMEND TO READ IT.Edit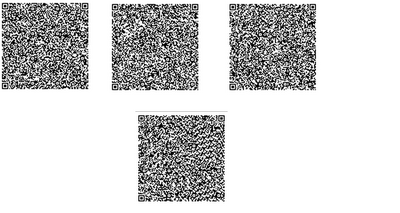 Executer Version 1.0
Edit
Tired of scrolling through tons of apps? Well, we came up with a resolution.
The executer app shows the time and date, and you can run ANY program (PRG) that you have on your PTC system.
Future Add-ons
Edit
May add some gadgets and icons to the thing just for fun.
Especially going to add a mini-game to the executer. (Will add a few extra qr codes)
Download Executer
Edit
Here.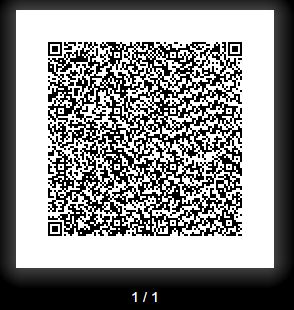 Ad blocker interference detected!
Wikia is a free-to-use site that makes money from advertising. We have a modified experience for viewers using ad blockers

Wikia is not accessible if you've made further modifications. Remove the custom ad blocker rule(s) and the page will load as expected.