BGM Player



General Info
Genre(s):
Media Player
Contributor(s):
Roseverdict
Release Date:
July 23, 2015
Development Status:
Stable
Version:
1.0
Size:
11000 B (11 KB)
Mode(s):
Single-Player
Language(s):
English
I really like music. Then when I got this I was bored-ly (that's a word now ahaha) scrolling through the User's Manual and I saw that there were many different BGMs. So this happened. It plays the different BGMs and displays the number of the currently playing song, as well as listing the different songs and their numbers.
Instructions
Edit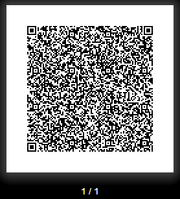 Pretty much you type in the number by the name of the BGM you want to play.
Changelog
Edit
Nothing much happening here!
Version 1.0.0
Edit
Future Plans
Edit
Maybe I'll add actual graphics..? I don't know...
Videos and Screenshots
Edit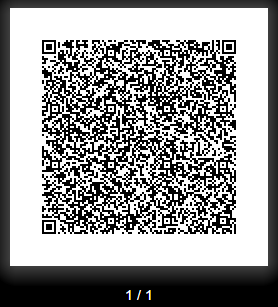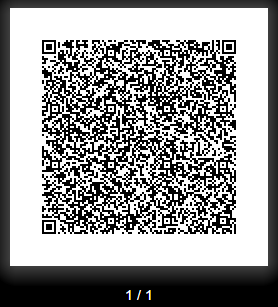 File:BGMPLAY.ptc
No license applied as of now.
I got nothing.
Ad blocker interference detected!
Wikia is a free-to-use site that makes money from advertising. We have a modified experience for viewers using ad blockers

Wikia is not accessible if you've made further modifications. Remove the custom ad blocker rule(s) and the page will load as expected.