BEEPDEMO


General Info
Genre(s):
Applications
Contributor(s):
SquareFingers
Release Date:
July 30, 2012
Development Status:
Stable
Version:
1.0.1
Size:
unknown
Mode(s):
Single-Player
Language(s):
English

Play all the 'beep' sound effects available in Petit Computer.
Instructions
Edit
Use D-pad 'up' and 'down' to scroll through a list of all the sounds; both the sounds' names and numbers are displayed. Press 'A' to play the sound. Press 'left' and 'right' to change the pitch (from 2 octaves lower than default to 2 octaves higher than default).
Changelog
Edit
Version 1.0.0
Edit
Future Plans
Edit
No plans.
Videos and Screenshots
Edit
No screenshots.
No license applied as of now.
If you like this application, try DRUMDEMO too.
NOTE: This is not the program
This QR is for adding this program to the 0FILES system. Scan it, run 0F_ADD once, and the program on this page will appear on the 0FILES list.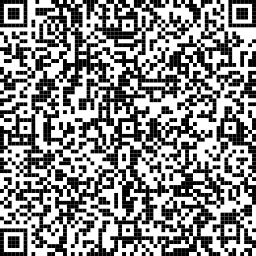 List anyone who worked on this game.
Ad blocker interference detected!
Wikia is a free-to-use site that makes money from advertising. We have a modified experience for viewers using ad blockers

Wikia is not accessible if you've made further modifications. Remove the custom ad blocker rule(s) and the page will load as expected.