1os



General Info
Contributor(s):
MyLegGuy721
Release Date:
October, 15, 2014
Development Status:
Stable
Version:
2.0.0
Size:
Some size.
Mode(s):
Single-Player
Language(s):
English
An operating system thingy I made because I hated all the other ones that other people made, to fancy. This is just a simple program that will probably be at the top of your program list and provides quick links to your favorite programs!
I have added some songs into prg files for 1os. I made 3 of them: 1ossongs, includes: Like 5 songs. Chrono:Includes the Chrono trigger opening Green: Green greens theme.
I mostly work on this when I'm really board and have nothing better to do.
Instructions
Edit
Hold L and tap a box to change that box's program. Tap the music icon to change 1os's music.
Changelog
Edit
Version 3.0.0
Added a nifty timer!
Added a help button
Start up repair no longer required on first start up
Version 2.0.0
Now with wallpapers!
Added a button to launch any program.
Version 1.0.0
Edit
Future Plans
Edit
Whatever people want.
Videos and Screenshots
Edit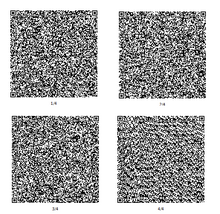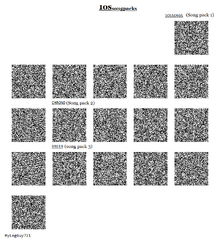 No license applied as of now.
If your crashing on start up after loading I made a fancy start up repair thingy. Hold L+R+Y+B during loading to load it.
Ad blocker interference detected!
Wikia is a free-to-use site that makes money from advertising. We have a modified experience for viewers using ad blockers

Wikia is not accessible if you've made further modifications. Remove the custom ad blocker rule(s) and the page will load as expected.